Promote Your Book at BookLemur
Please review everything here very carefully
WHAT AUTHORS ARE SAYING ABOUT BOOKLEMUR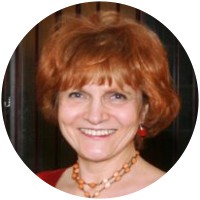 "I was very happy with last month's promo for Peaches and Paprika: Winter Celebrations, which you ran on Sunday, November 8. I had over 500 E-book downloads that day and a couple of print book sales. Following the promo on November 9 & 10, I had good results too! 50 Kindle Unlimited reads the following day and also Nov 9 & 10 Winter Celebrations had a #1 status in three KDP categories (yay!) and also as the "kindle top ranker" for a while. I also received new reviews the following week and and was thrilled with the results. I will certainly recommend your company to my self-publishing friends. Last but certainly not least, I love your wonderful LEMUR illustration! It doesn't get any better than that."— Carol Lowbeer, author of Peaches and Paprika, Celebrations Series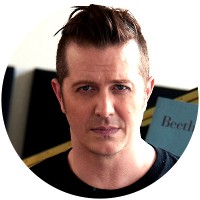 "I have used BookLemur several times to promote the release of my debut novel. Of all the sites out there promising book sales, BookLemur is one of the few who actually delivers, and I often see triple my average sales when I use their services. I've had so much success with the program that I am working their service into my monthly book promotional budget. Very friendly, helpful, and professional people. Highly recommended."— Brian James Gage, author of The Nosferatu Conspiracy: The Sleepwalker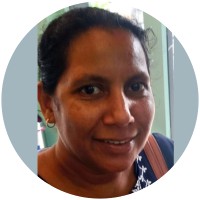 "A shout out to Team BookLemur! Thank you for promoting my book! Much appreciated! Your newsletters do work! My book hit #1 in three categories. Amazing!"— Ermelinda Makkimane, author of Her Story: A Womanist Perspective on Mary (in her own words)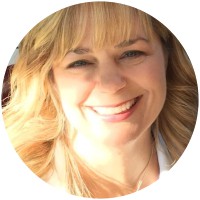 "When I signed up to promote my book, Smiling Ghosts, on BookLemur, I had no idea just how successful the promotion would be. I sold 46 ebooks in one day! I think BookLemur is a wonderful resource for authors trying to get their books seen by the people who will love them. They allow authors to list their books under three categories or genres instead of one or two like most other marketing websites. When you click on the BookLemur Daily Alert, you are given just the right number of books to look over. The book covers really pop thanks to a well-designed page. Descriptions are clear and the 'Get Deal Now' button is alluring. In addition to top notch marketing, you get the expertise of veteran writer Scott Bilker, a real person who cares about his fellow authors!"— Bridgette Ehly, author of Smiling Ghosts: The World Is Not What It Seems. Neither Is Miranda's New Boyfriend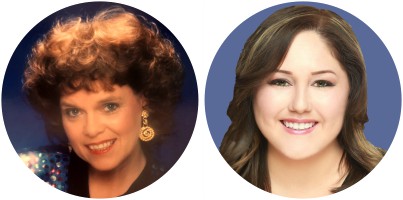 "Our BookLemur promo resulted in 7 of the most flattering reviews, people loving the book, saying we are great writers, they wish it would become a movie because our writing made it seem that way as they read it. I have to say 7 reviews made me feel really good. That was the best $35 I have ever spent. Thank you and I am doing that again!"— Sharon Legge & Jacqueline Towell, authors of The Convergence Series: Deliverance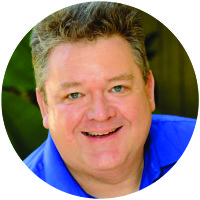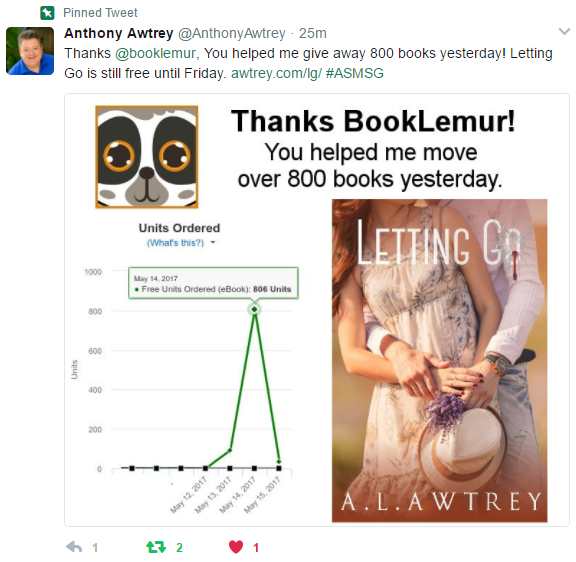 "Thanks BookLemur! You helped me move 800 books yesterday! Working with BookLemur was a dream. The service was fast and courteous, and there's no arguing with the results. There are plenty of promotion services out there that promise the moon, but BookLemur delivered when it counted. Despite some problems getting Amazon KDP to price match on time, you added my promotion the following day, even though it was a Sunday. Great service, great value for the money. It's been a pleasure doing business with you and I look forward to doing it again!"— Anthony Awtrey, author of Letting Go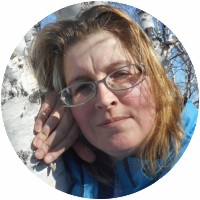 "Only a couple hours after the BookLemur promotion launched for my title, If Only, book sales had far surpassed the sales I've had for the past several months. Awesome! Thanks!"— Norma Budden, author of more than a dozen Romance and Mystery ebooks.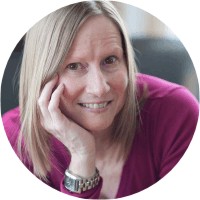 "BookLemur is your key to success. My previous two books both did very well on the days of promotions. If you have a new release and cannot yet meet the requirements of many sites for number of reviews, you are stuck in a Catch-22: you need to promote your book to gain reviews, yet you're turned away because you don't have reviews. I own a marketing company and know well the value of outbound marketing, so as a test for my bestseller, Willows: The Creole, I queued up one ad per day across 169 different book-promotion sites and closely monitored clicks and sales. BookLemur's cost per lead was in the top five performers. Willows made it to the number one position in its genre in just four days. BookLemur gets kudos from me for helping me attain that and is now a leader in my book campaigns. Thank you for providing such a valuable service to us authors."— Cyndie Shaffstall, author, speaker, entrepreneur.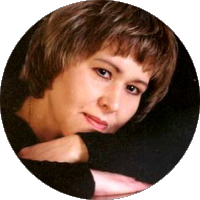 "I can personally attest to the fact that last month your site resulted in more sales per the cost of the advertisement than many others I have used. BTW, this last promotion on BookLemur gave the best results of any I've run with you so far. Twenty five (25) sales and borrows before my next ad runs today (not counting the BookLemur lag that will come through later), so kudos to your site."— N. S. Wikarski, mystery and historical fiction author of many successful books.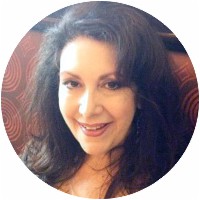 "I want to thank everyone at BookLemur for the wonderful job that you did with my last promotion for my novel, All My Love, Detrick. The promotion was very successful, and I was really impressed with the special attention that your company gave my book. You guys did a great job! I look forward to working with you again in the future. Many blessings to you."— Roberta Kagan, author of many best-selling books.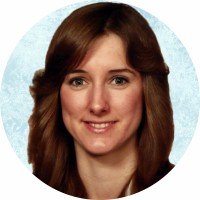 "The promotion I ran with BookLemur rocketed my novel to the #2 slot in its category. It remained there for several days. Overall, it reached the 400th position in all of Amazon. I will definitely be using this service for ALL of my books. THANK YOU! NEW PROMOTION: I just wanted to drop you a line. Thanks to the very well placed ad, my book had nearly 3,000 downloads and hit #36 OVERALL on Amazon and was #1 in each of its categories. It even bumped sales for the second book in the series. Thank you for your hard work."— Reily Garrett, author of many successful novels.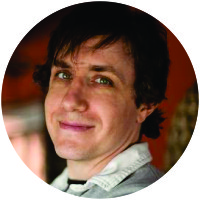 "Authors--whether you're big or small, check out BookLemur. They over deliver--and really get your book out there! I have been talking up BookLemur to friends--they are a hidden gem!"— Jonathan Maas, author of many successful novels.
OVERVIEW
BookLemur was created by Press One Publishing (est. 1995). As a publishing company, we understand what's important to both readers and publishers. We not only deliver great values daily to our subscribers, but we are a growing service for publishers and authors looking to reach more readers. Featuring your promotion with BookLemur can deliver downloads for new and backlist titles, plus boost Amazon rankings, which help create buzz for your titles and authors.
---
HOW THE PROCESS WORKS
Complete the submission form here
You start by submitting the online submission form with details of your title and price promotion. IMPORTANT NOTE: Promotions spots fill up quickly, and we are booked through 10/04/2023, so be sure to choose your promotion after this date.

Your submission is reviewed
The BookLemur team reviews your book and decides whether or not it should be included in our daily email alert and lets you know within 24 hours. If accepted, you'll receive an invoice via PayPal. You must pay this within 24 hours to ensure that your spot is reserved.

We create your listing
Our editors create a brief summary for your book along with your promotion info to be used in the daily email alert. (Make sure the deal price, including normal price, and date available are accurate.)

We launch your promotion to our subscribers!
We verify that your deal is available at Amazon on the morning of your promotion. If everything matches, your promotion is sent to readers interested in your book's genre. IMPORTANT NOTE: If your deal price is not available, the promotion will not be sent and there are no refunds.

Includes Facebook Post Promotion!
Your book will also be promoted in an individual post on our Facebook page. This added promotion is provided at no additional cost. You can take a look at our Facebook Page Here.
---
BOOK & PROMOTION REQUIREMENTS
Quality
We promise our subscribers great books at great prices. We also pride ourselves on finding those great new books to introduce to our readers. Of course, the more real positive reviews you have the better. Keep in mind that we can reject any book for any reason.

Frequency
We cannot feature a book more than once every other week. We want you and our readers to get the most response to your promotion and if people see it too much, they will ignore it. Less is more as they say in marketing.
---
PRICING
*Base prices for FREE to $0.99 books.
| | | |
| --- | --- | --- |
| Group | Categories | Price |
| A | [Mystery, Thriller & Suspense]; [Romance]; [Literature & Fiction]; [Biographies & Memoirs]; [Crafts, Hobbies & Home]; [Science Fiction & Fantasy]; [Nonfiction]; [Cookbooks, Food & Wine]; | $35.00 |
| B | [History]; [Religion & Spirituality]; [Humor & Entertainment]; [Teen & Young Adult]; [Health, Fitness & Dieting]; [Self-Help]; [Children's eBooks]; [Travel]; [Comics & Graphic Novels]; [Arts & Photography]; [Computers & Technology]; [Education & Teaching]; [Reference]; [Politics & Social Sciences]; [Parenting & Relationships]; [Science & Math]; [Sports & Outdoors]; | $30.00 |
| C | [Business & Money]; [Gay & Lesbian]; [Professional & Technical]; [Foreign Languages]; | $25.00 |
*Add half of base price for each optional category.
NOTE: Highest priced group is first billing category (see example below).
*Add $1.00 to base price for ebooks at $1.00 to $2.99.
*Add $2.00 to base price for ebooks above $2.99.
*We do not recommend pricing any books over $3.99 because BookLemur readers are looking for a great book at a great price.
EXAMPLE PRICE CALCULATION:
Your book is in [Romance], Group A (base price $35.00). You also want to include the book in one optional category, [History], that's Group B (base price $30.00). You're promoting the book at $1.99. Pricing for this promotion is as follows: $51.00 TOTAL = $35.00 (Group A) + $15.00 (half Group B) + $1.00 (ebook above $0.99)
---
FAQs
What does the BookLemur Daily Alert Email look like?
Each day subscribers receive the latest BookLemur Daily Alert Email with links to their custom genres shown on a personalized web page. You can sign up and get it live every day by clicking here now.

How big is your list?
Right now BookLemur has 17,000+ subscribers plus 8,700+ Facebook followers. The most expensive category is only $35 so that means you can potentially reach 25,700+ active ebook readers for only 1 tenth of a cent each!

Do BookLemur promotions lead to Amazon reviews?
There are no guarantees, however, we ran across these two, 5-Star reviews on Amazon that mention how the book was found on BookLemur. Because of this, we are sure there must be more that we haven't found yet or that just didn't mention BookLemur by name. (You can click on the below images to see the entire review at Amazon.)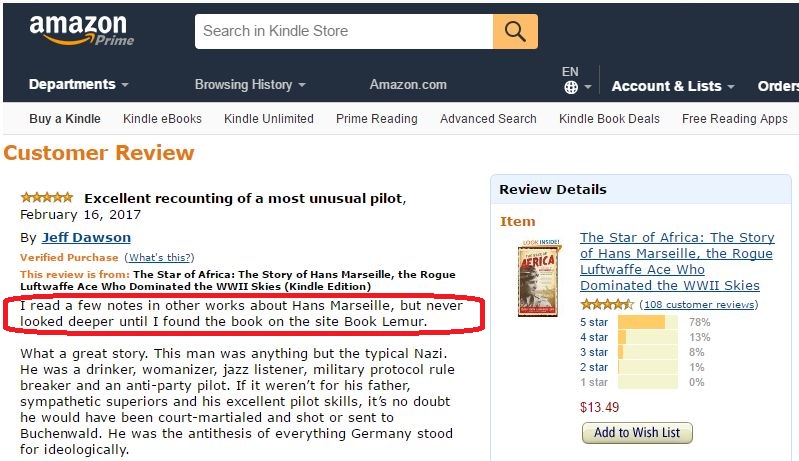 Do you currently have any results of your promos?
Yes! Looking at the stats from 1/23/15, the most clicked on book, with 461 user clicks, was "Long Time Coming." The cost for that promotion was $20 at that time, which is a great deal for 461 downloads. Free downloads can turn into positive reviews and purchases of future books plus create new and greater promotion opportunities.

That's great for free ebooks, but what about ones being promoted for sales?
For that same 1/23/15 daily alert, the paid book with the most user clicks (111) is "American Sniper: Memorial Edition." The total was 39 sales ($118.51) of this book from Amazon (screenshot below)! Not bad for a $20 promotion. Of course, results will vary depending on the book.


I'd love to see a Google Analytics screenshot for that 1/23/15 email. Will you share that?
Of course! Here are the top five clicked on books from that daily alert email.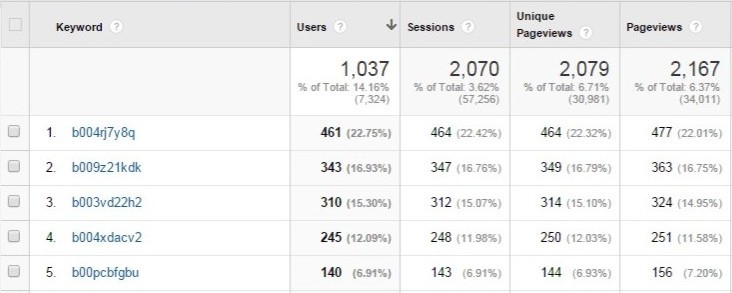 ---